Od pewnego czasu o moje uszy obija się nazwa BoUML. Co to jest? To jest narzędzie do open source?owe narzędzie do modelowania. Zaintrygowany pochlebnymi opiniami zainstalowałem i oto moja króciutka opinia. Naprawdę króciutka, bo całe dobro i zło danego narzędzia wychodzi w projektach.
Podoba mi się, że klasę (a więc także aktora i przypadek użycia) można opisać nie tylko za pomocą pola description ale także jest dedykowane miejsce dla wszelkich warunków i ograniczeń.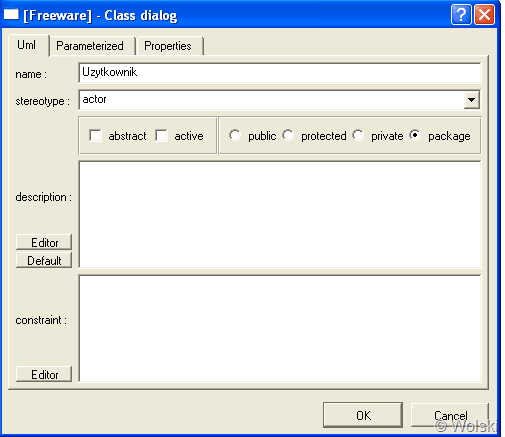 A teraz największa porażka. Brak polskich liter.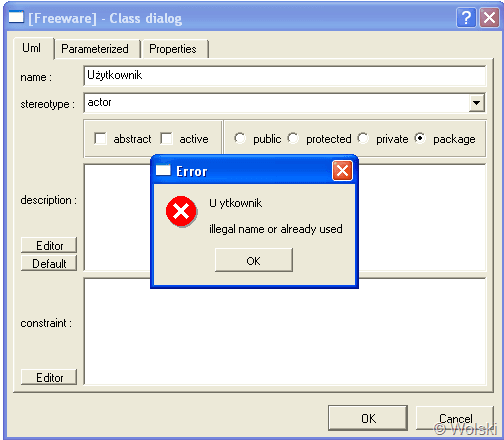 Dość rozbudowane opcje dot. specyfikacji atrybutów i metod. To fajne. Nie zawsze się z tego korzysta ale dobrze, że jest bo to ułatwia pracę.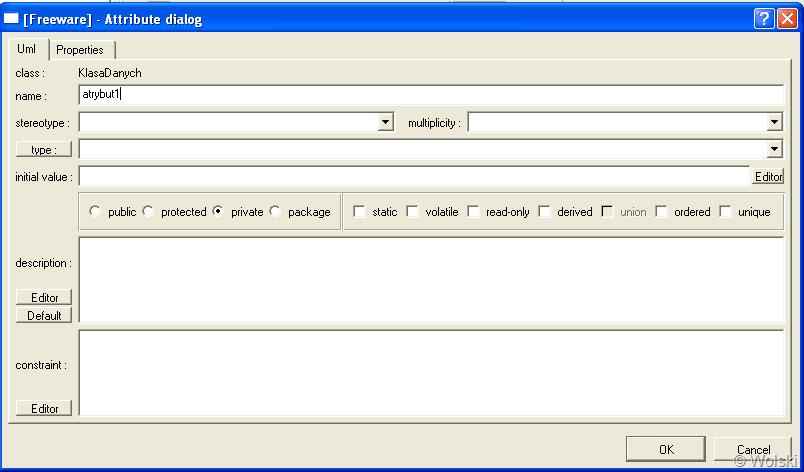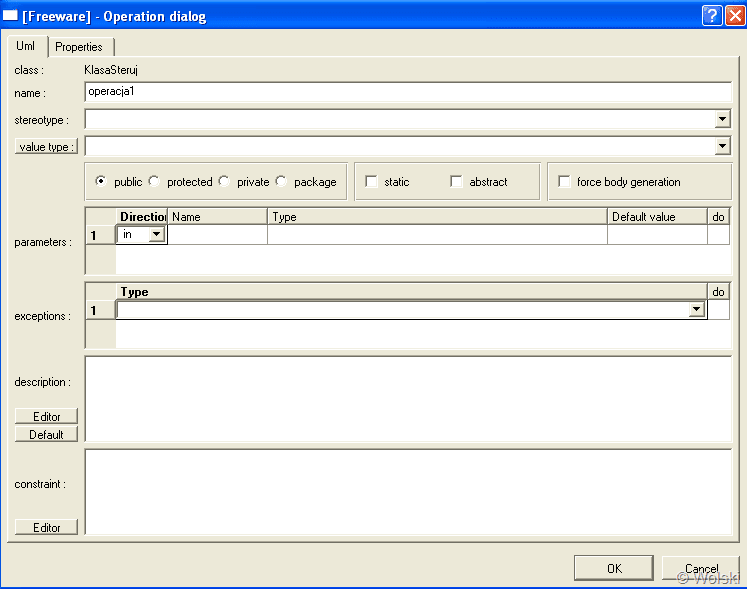 Podoba mi się także, że specyfikując diagram sekwencji jest pełne mapowanie na metody. W ten sposób powstaje bardzo precyzyjna dokumentacja co w wielu przypadkach jest bardzo ważne.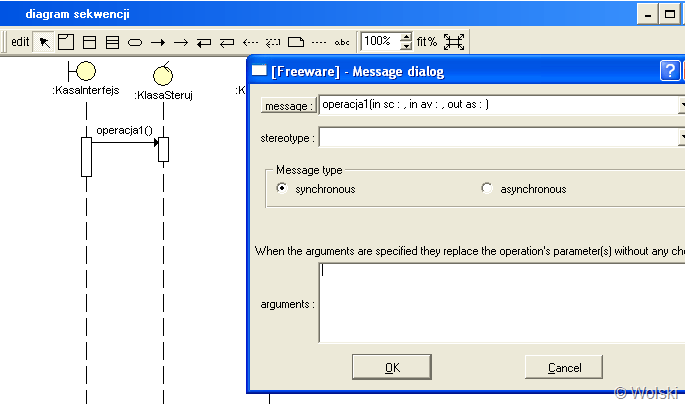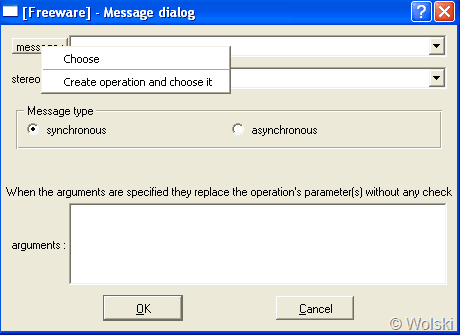 Podsumowując pierwsze starcie. Nie zamieniłbym EA na BoUML, ale myślę, że jest to godny następca StarUML?a.
Technorati Tagi: narzędzia CASE,BoUML
Reklama